Green housekeeping services
House cleaning like clockwork
TnP Cleaning Solutions Abilene provides scheduled housekeeping and maid services that work like clockwork. We understand that life can get hectic and you might be needing a deeper clean than you have time for. Our recurring home cleaning services are the perfect solution for keeping your house, apartment, or condo in tip-top condition year round.
Starting your recurring home cleaning services will allow you to be stress-free when guests pop in randomly. When family or friends visit from out of town, you can relax knowing your home is beautifully clean. No more shame or worry about the house being dirty because we are here to keep your home clean, tidy, and sanitized.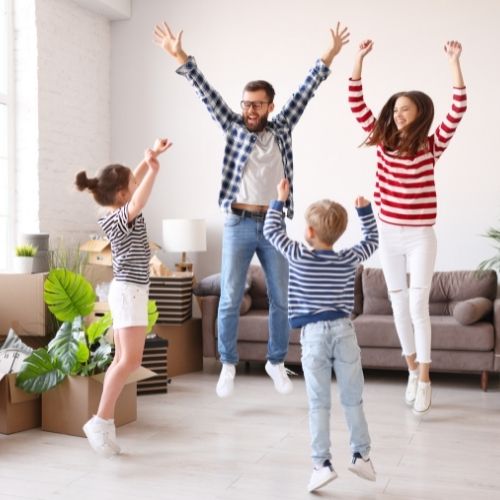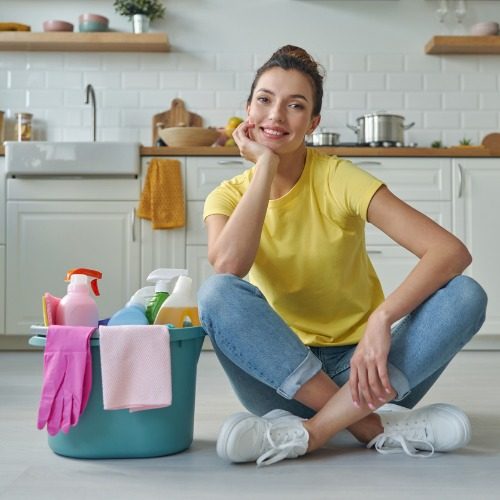 Same Housekeeper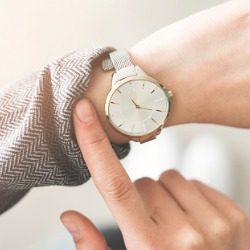 same time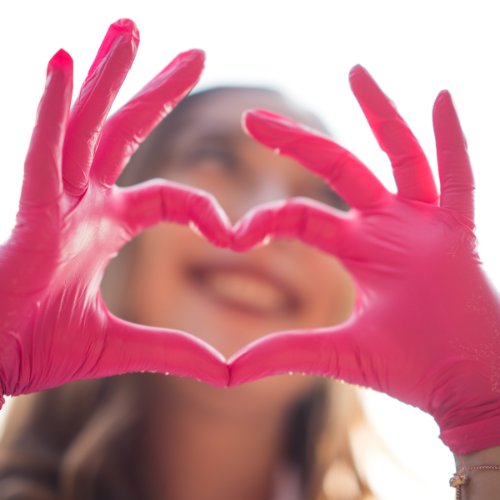 Non-Toxic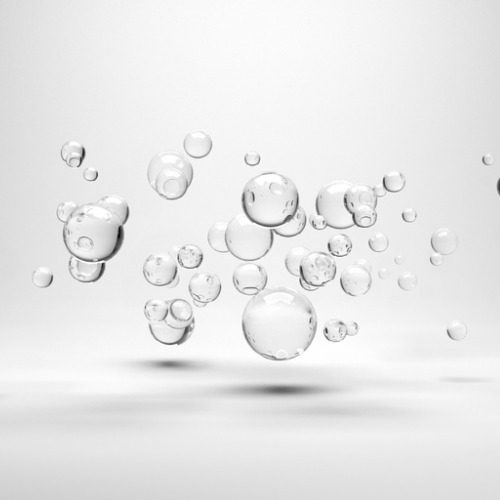 Our recurring cleaning process
Once you have decided to hire us for your recurring home cleaning services, the first thing your home will need is a deep clean. The reason that we do this is to get your home in mint condition so that future cleanings go accordingly. This allows us to stay on track with time management for all future cleanings.
Once your deep clean is complete, we will then start our scheduled cleanings based on the frequency you desire.
Ready To experience clean?
For immediate service or to inquire about last-minute availability call 325-725-4386 (M - F, 8:00 - 5:00). By submitting the form below, you agree to receive emails and/or text messages related to your inquiry. You may opt-out at any time.