Our most thorough Spring Clean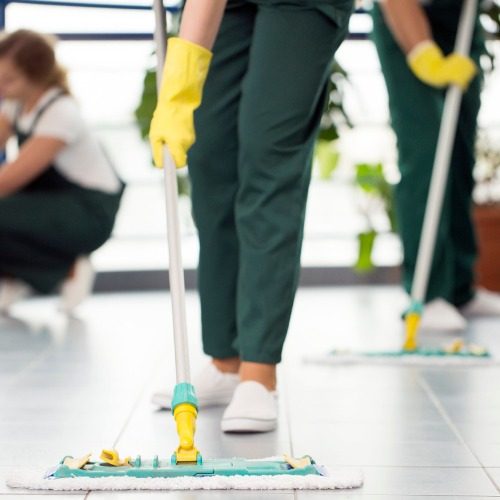 Providing outstanding deep cleaning services in Abilene, TX!
We know that over time your home builds up dirt and grime. When left unchecked, it becomes unmanageable for most to get a grip of. Our home deep cleaning service also known as a "home spring clean" is a multi-step cleaning that will cover every room, corner to corner. We start at the top of every room, ensuring all cobwebs are removed.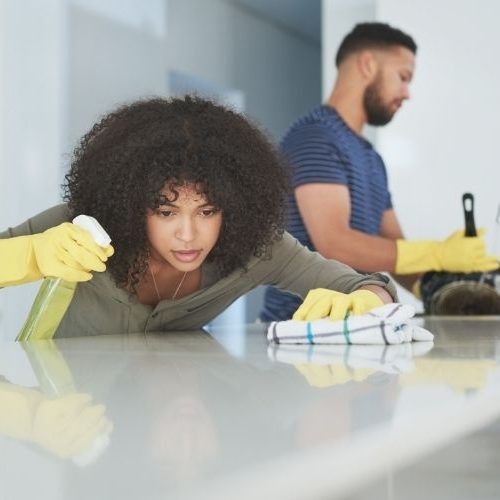 Detailed Cleaning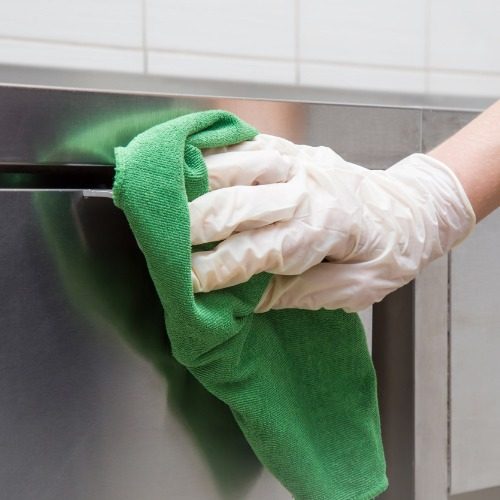 Every Surface Wiped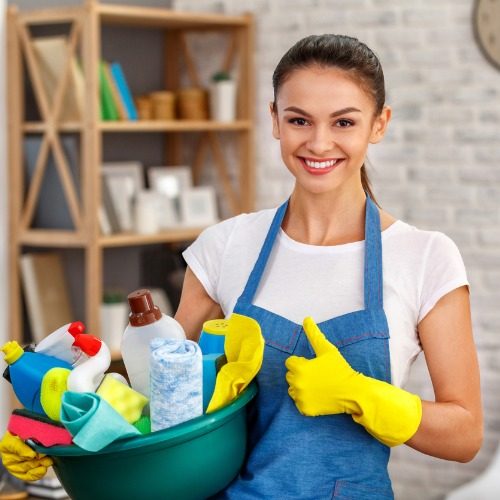 Professional Services
One-Time or initial home cleaning
Abilene's most timely and effient deep cleaning company!
If you are thinking about hiring us for our recurring cleaning services, you have to start with a deep clean. That service is what we call an initial deep cleaning service. We will schedule this service based on the square footage of your home. Once scheduled, our professionally trained cleaning technicians will arrive timely and prepared to thoroughly clean your home.
If you are looking for a one-time clean, we are here to provide you with a home cleaning that will leave you wanting more. We will get your home sparkling like it is brand new again and smelling fresher than ever. Call us today or fill out the quick and easy contact form below and get ready to experience CLEAN!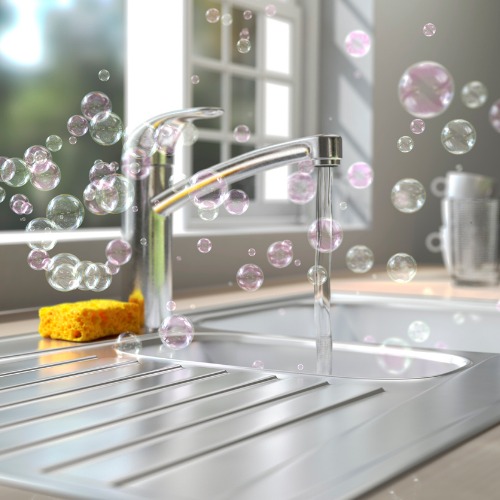 Ready To experience clean?
For immediate service or to inquire about last-minute availability call 325-725-4386 (M - F, 8:00 - 5:00). By submitting the form below, you agree to receive emails and/or text messages related to your inquiry. You may opt-out at any time.