Reliable Move Clean Experts
Move out home or apartment cleaning services
TnP Cleaning Solutions provides expert move-out cleaning services for your home or apartment in Abilene, Texas, and surrounding areas. We understand how stressful moving can be. There is a lot going on and most people forget about the cleaning aspect of the move. Don't pile up more items on your to-do list and let the professionals tackle the cleaning so you can better focus on your move.
Most apartments require you to clean your old space in order to your deposit back. The last thing that you want is them holding that due to you leaving it uncleaned.
Call the move-out cleaning experts when you are ready to move and we will get you scheduled, fast and simple!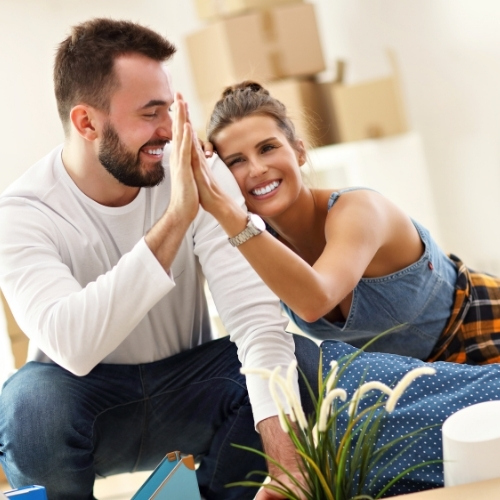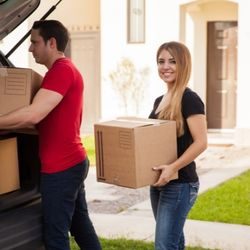 move-out clean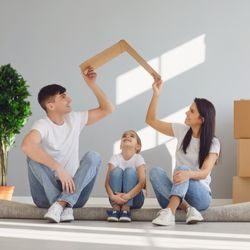 Move-In Clean
New Home Clean
Timely and efficient move cleaning service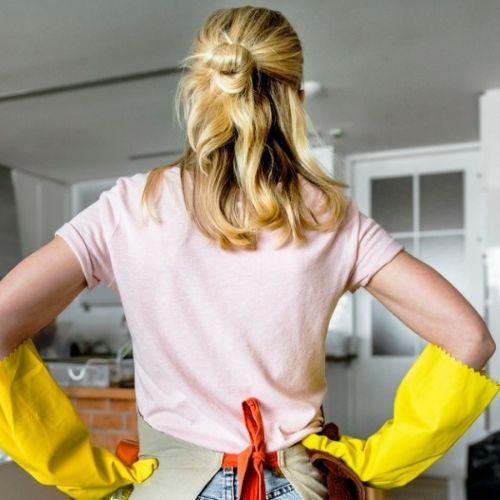 New home and move-in cleaning services in Abilene, Texas
Moving into a new home or apartment is an exciting time in life. It also can be a very hectic time in one's life. Don't try tackling it on your own, and let our move cleaning experts help! Our maids are all professionally trained in new home and move-in cleaning services. We are here to help get your new home disinfected and all surfaces sanitized, giving you peace of mind!
Ready To experience clean?
For immediate service or to inquire about last-minute availability call 325-725-4386 (M - F, 8:00 - 5:00). By submitting the form below, you agree to receive emails and/or text messages related to your inquiry. You may opt-out at any time.