Construction Cleaning Experts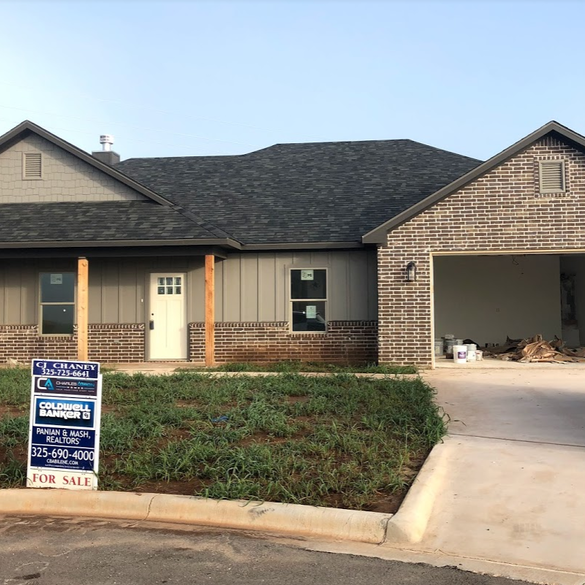 Why hire post-renovation experts?
If you have recently had contractors or builders in your home remodeling, you know the mess that leaves behind. Leftover brick and drywall dust can be hazardous if not cleaned properly. Our cleaning technicians are professionally trained in new construction cleaning services and have the right tools/equipment for getting the job done properly.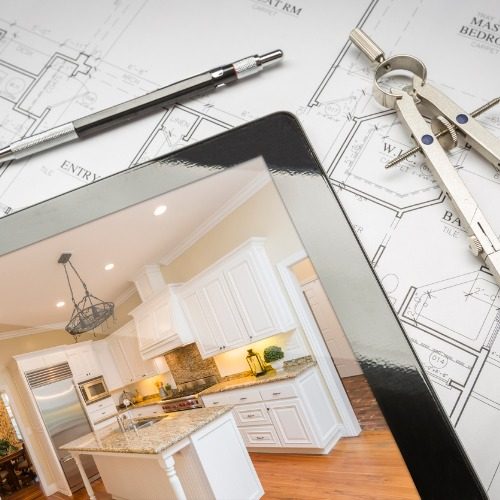 Post-Renovation
Make Ready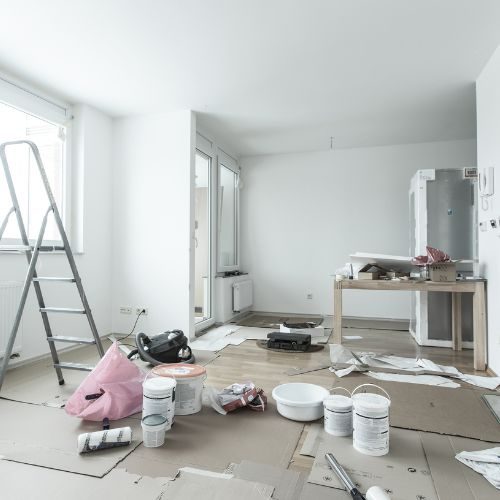 Common Areas
Our comitment to a better clean
New-Construction cleaning checklist
Cabinetry- All cabinet is cleaned inside and out, ensuring that all dust and debris is removed.
Windows- All interior windows are thoroughly wiped and any stickers will be properly removed.
Bathrooms- All surfaces including light fixtures and tiles thoroughly cleaned.
Air vents- Exterior vents are all cleaned.
Baseboards- Mouldings, baseboards, and floors are all carefully detailed.
We take our time with this service and we are trained to get the job done properly!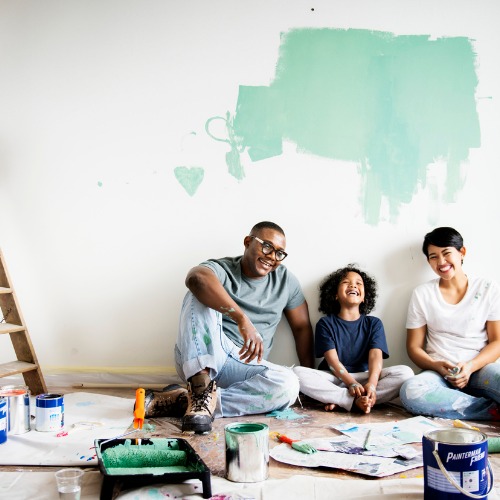 Ready To experience clean?
For immediate service or to inquire about last-minute availability call 325-725-4386 (M - F, 8:00 - 5:00). By submitting the form below, you agree to receive emails and/or text messages related to your inquiry. You may opt-out at any time.